Let's Write Together.
The Writers' Hour is a virtual writing sprint held each weekday morning.

Free for all to attend.

Four sessions are held at 8am across four timezones. Join one or all sessions.

Grab a hot drink and get some writing done with us!
Register for Writers' Hour ✍️
---
Brought to you by London Writers' Salon.
Helping writers write more, more often, with more success.
93 writers this morning writing in silence in our daily Writers' Hour. 😍✍️We've decided to run this throughout May, so if you want to write, you know where to find us. Sign up in our bio. pic.twitter.com/X7uENzqbWp

— The London Writers' Salon (@WritersSalon) May 4, 2020
What Writers Are Saying.
"I've done more writing this week than in the whole previous 3 years combined."
"It's so good to be writing regularly again - you've been instrumental in reviving this in my life! My soul is happy. 😊 "
"Good - got the blog post done - time does fly. So useful :)"
"Structured my synopsis so I feel good to tackle it in the next few days."
"I've been a wannabee writer for so long. I've had great family and friends feedback about some of my brief stabs at writing but never the focus or confidence to commit to anything serious. [Writers' Hour] is providing me with the platform to push myself into discovering whether I can master and enjoy the writing process."
"Wrote a short piece to lead into another. great!"
"The accountability and presence of everyone really helps me to focus."
"I started another poem in French - not quite done but a good beginning."
""The most writing I've done in a single setting."
"Thank you for the support! Happy to have found this group!"
"Thank you for providing a platform of steadiness in the mornings. It's helping me find a time to zone in and get my thoughts in order."
"I did not consider myself 'a writer' when I joined you many months ago... 2 days ago I received my first ever payment for writing for someone in America! Whoop whoop!"
"First time here. I have handwritten 6 pages. Thank you for holding the space for this."
"Writers Hour has the been the prompt I needed to finally start actually writing, after years of daydreaming about it."
"1800 words. better than expected."
"I love Writers' Hour mornings. It's the most productive hour of my day."
"Got on a roll with draft notes today. Thanks guys!"
"Honestly amazed at how much I could get done when I was seeing other people writing and not doing dumb bullshit on Twitter."
"Feeling great, wrote more than 800 words."
"Turned a corner on my script. I am a complete novice so feeling my way in the dark. But being here an hour each day has been so so useful."
"I already feel a revolution in my daily writing practice."
"Thanks - got about 1000 words written, which is more than I've done for a long time!"
"I love this, consistency is key!"
"It's amazing how much progress can be made in an hour. I'm feeling confident that I know where my story is heading now."
"I'm very grateful, this has really helped me keep to a writing schedule. Not sure I'd have achieved so much these past few days without it."
"I made it to my first Writers' Hour today...It was wonderful and I had some personal breakthroughs in my journaling!!"
"I had been unable to write for 3 years, but last month you rescued me. Now I have a short story ready to pitch and a radio play half written."
---
Join us for Writers Hour ✍️
Writers' Hour Details
👆Bookmark this page and add Writers' Hour sessions to your calendar.👇
---
| Event | Day/Time | Meeting ID | Zoom Link | PW | Add to Cal |
| --- | --- | --- | --- | --- | --- |
| 🇬🇧 UK Mornings | Mon-Fri, 8-9am GMT | 170 894 946 | Zoom | LWSWRITE | Google / iCal |
| 🗽US Eastern Mornings | Mon-Fri, 8-9am EST | 849 7686 1144 | Zoom | LWSWRITE | Google / iCal |
| 🌴US Pacific Mornings | Mon-Fri, 8-9am PST | 989 1935 7487 | Zoom | LWSWRITE | Google / iCal |
| 🦘 AUS Mornings | Mon-Fri, 8-9am AEDT | 880 8520 3020 | Zoom | LWSWRITE | Google / iCal |
---
PS - You're welcome to join ANY session, no matter where you're located!
Any questions? Email hello@londonwriterssalon.com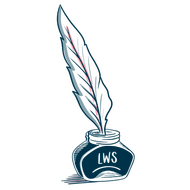 Writers' Hour is made possible by our wonderful Patrons.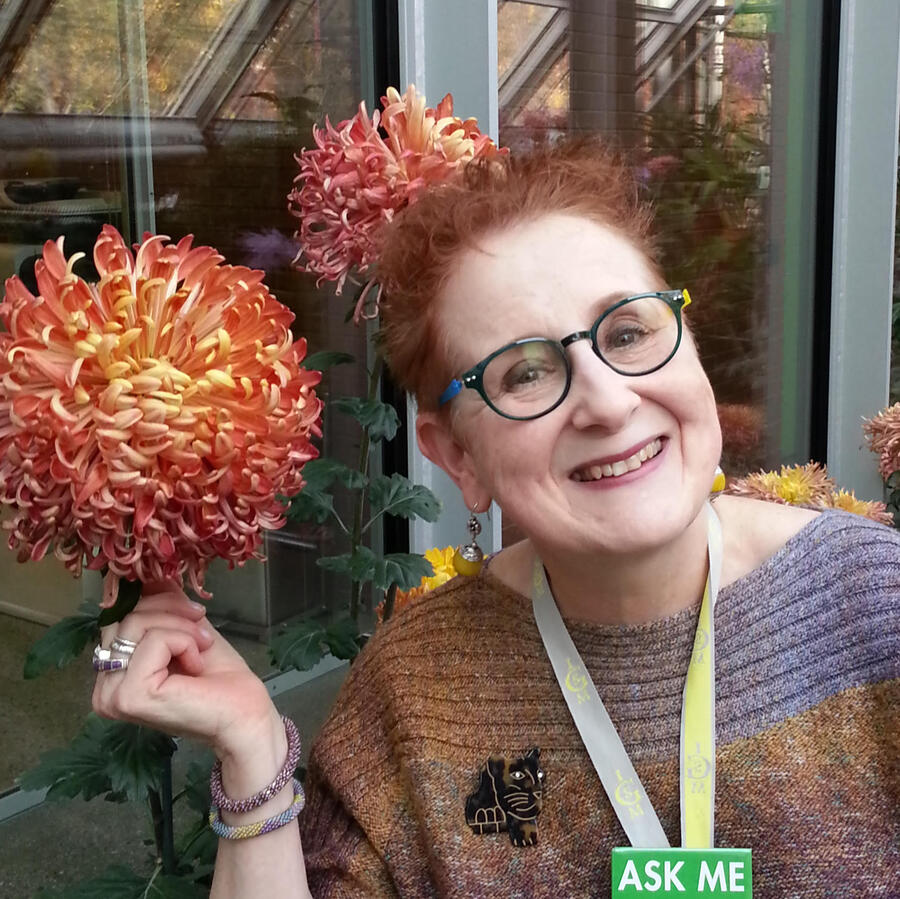 "Has already has paid for itself...wrote more in the last week than in the last 44 years."